Co-Working Space

Co-Working Space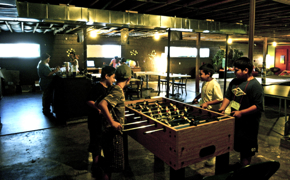 Community Space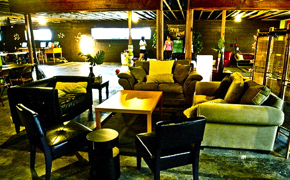 Meeting Space
The Idea
Co-Working Space at Space12 is a shared office space for people from all walks of life in our community.  Enjoy the free wi-fi and work away on one of our many tables or couches.  Or simply come in to relax and play some ping-pong.  Space12 is also makes for a great off-site conference center for corporate meetings, training, and board meetings.
Address:
3121 East 12th Street, Austin, TX
Hours of Operation:
Open Tuesdays to Fridays
10:00 am to 5:00 pm
Cost:
Daily Rates:
- $10/day (or by donation)
Group Rates:
- Available for three or more persons in your new start-up venture, small business, or non-profit.  Inquire below via email.
Contact: